10 Body Language Signs that a Girl is Interested in You
Aug 03, 2023
For many men navigating the complex world of dating and relationships, deciphering whether a woman is genuinely attracted to them can be an enigmatic challenge. The intricate dance of courtship often involves unspoken cues and subtle hints that can leave even the most confident individuals scratching their heads. In such a scenario, understanding and reading body language can prove to be an invaluable skill. Body language serves as a non-verbal language that communicates emotions, intentions, and feelings, often revealing more than words ever could.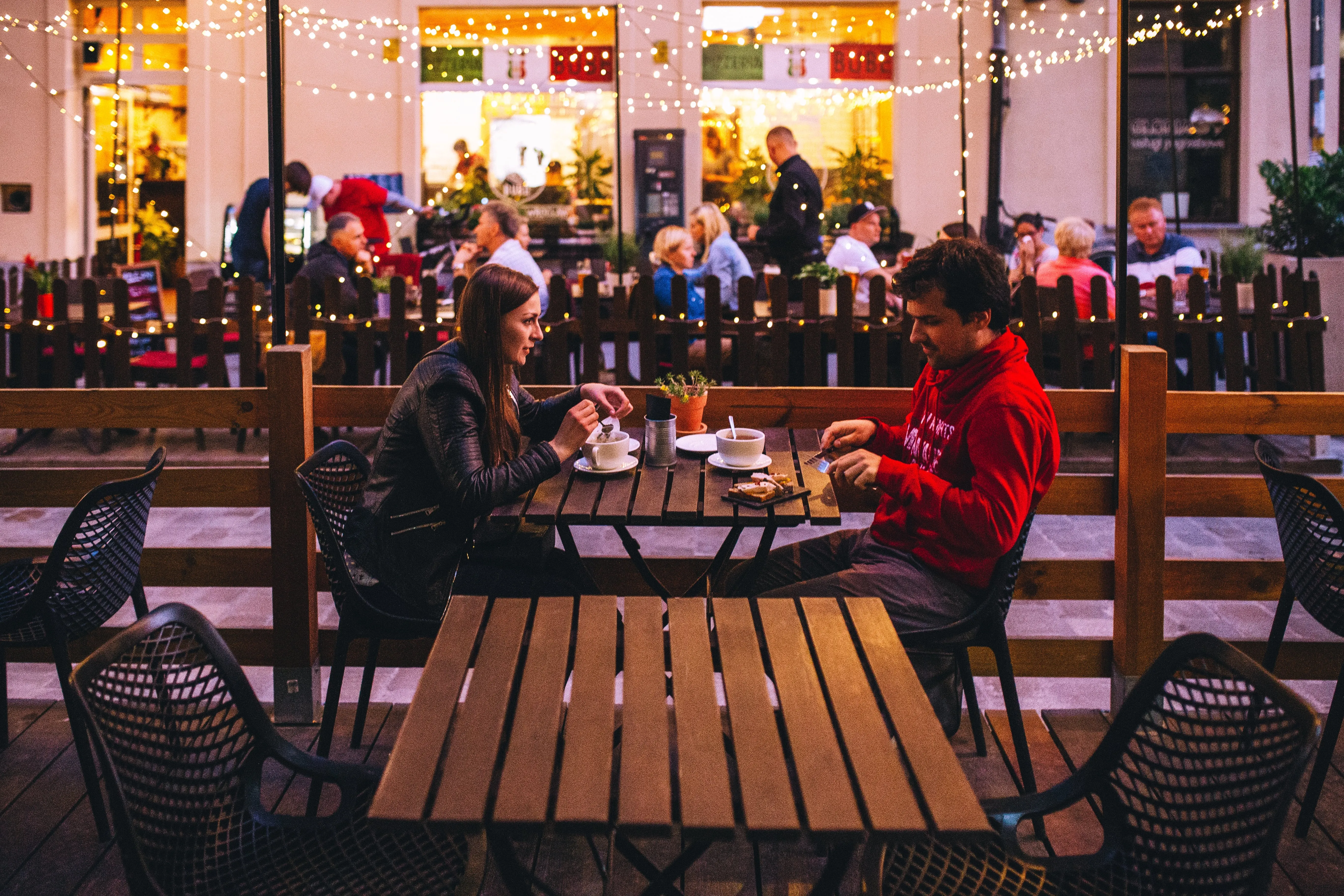 While women may not always explicitly express their interests, their bodies can unconsciously betray their true sentiments. From subtle glances and playful touches to changes in posture and grooming habits, body language can offer crucial insights into a woman's emotions and level of attraction. By learning to decipher these unspoken cues, men can gain a deeper understanding of the women they interact with, helping them navigate the dating landscape with increased confidence and success.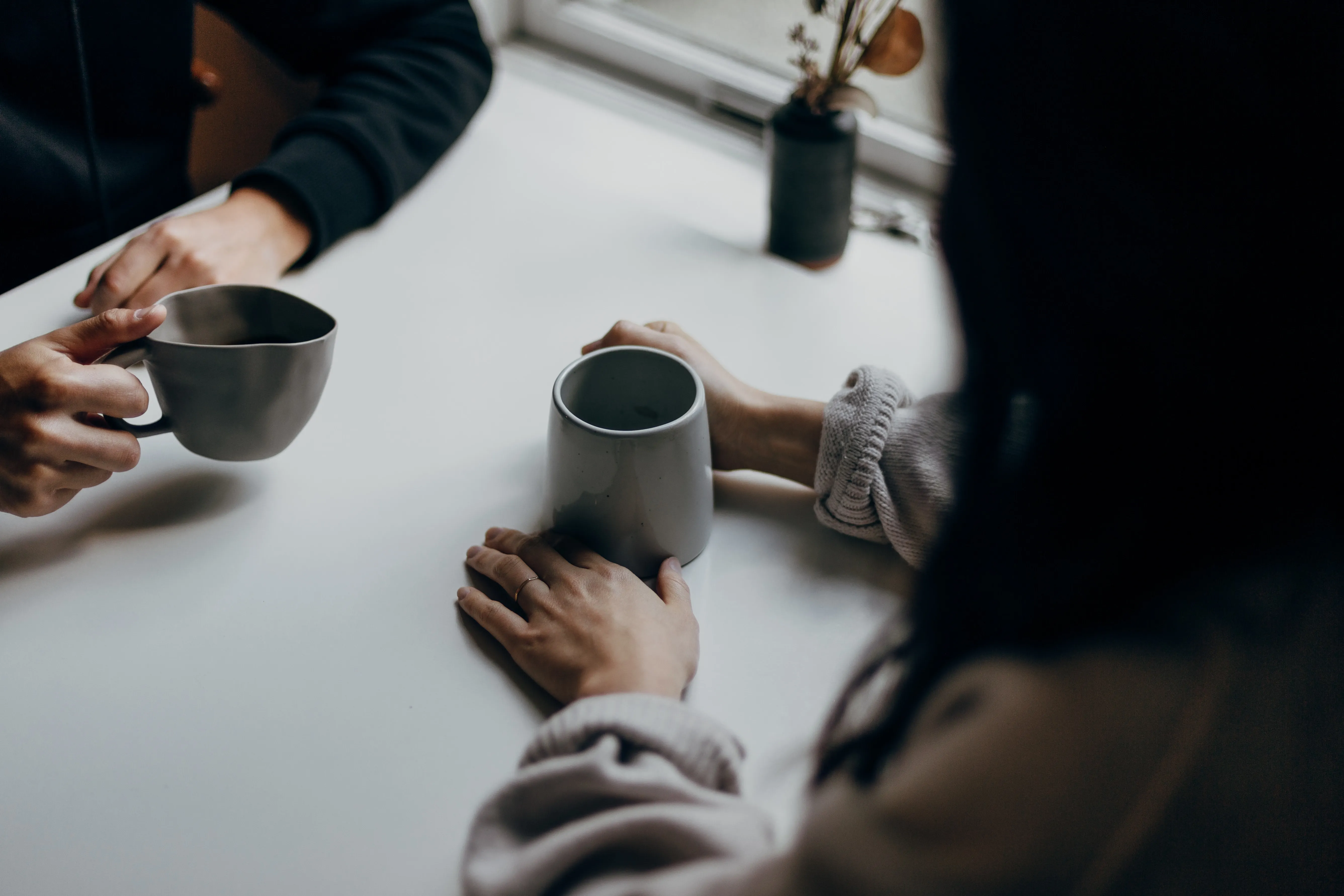 In this article, we will explore the significance of body language in understanding a woman's attraction, highlighting ten key body language cues that indicate potential interest. By delving into these non-verbal signals, our male readers will be equipped with the knowledge to recognize and interpret the subtle expressions of romantic interest, ultimately improving their ability to forge meaningful connections with the women they encounter. Emphasizing the importance of context and individual differences, we will provide practical insights and tips to empower our readers to become more adept at reading body language and unlocking the mysteries of attraction.
Understanding body language is a crucial aspect of decoding human interactions and recognizing potential romantic interest. When it comes to dating and relationships, non-verbal cues can often speak louder than words. For guys trying to figure out if a girl is attracted to them, paying attention to her body language can provide valuable insights. In this article, we will explore ten key body language signals that suggest a girl might be into you.
1) Eye Contact:
One of the most obvious signs of interest is prolonged eye contact. If a girl maintains eye contact with you and her gaze frequently meets yours, it indicates that she is engaged and potentially attracted to you. Subtle flirting through eye contact can create an intimate connection and spark mutual interest.
2) Smiling and Laughter:
A genuine smile accompanied by hearty laughter is a strong indication that a girl is comfortable and happy in your presence. A person's smile can light up their face and send positive signals that they enjoy your company and find you charming.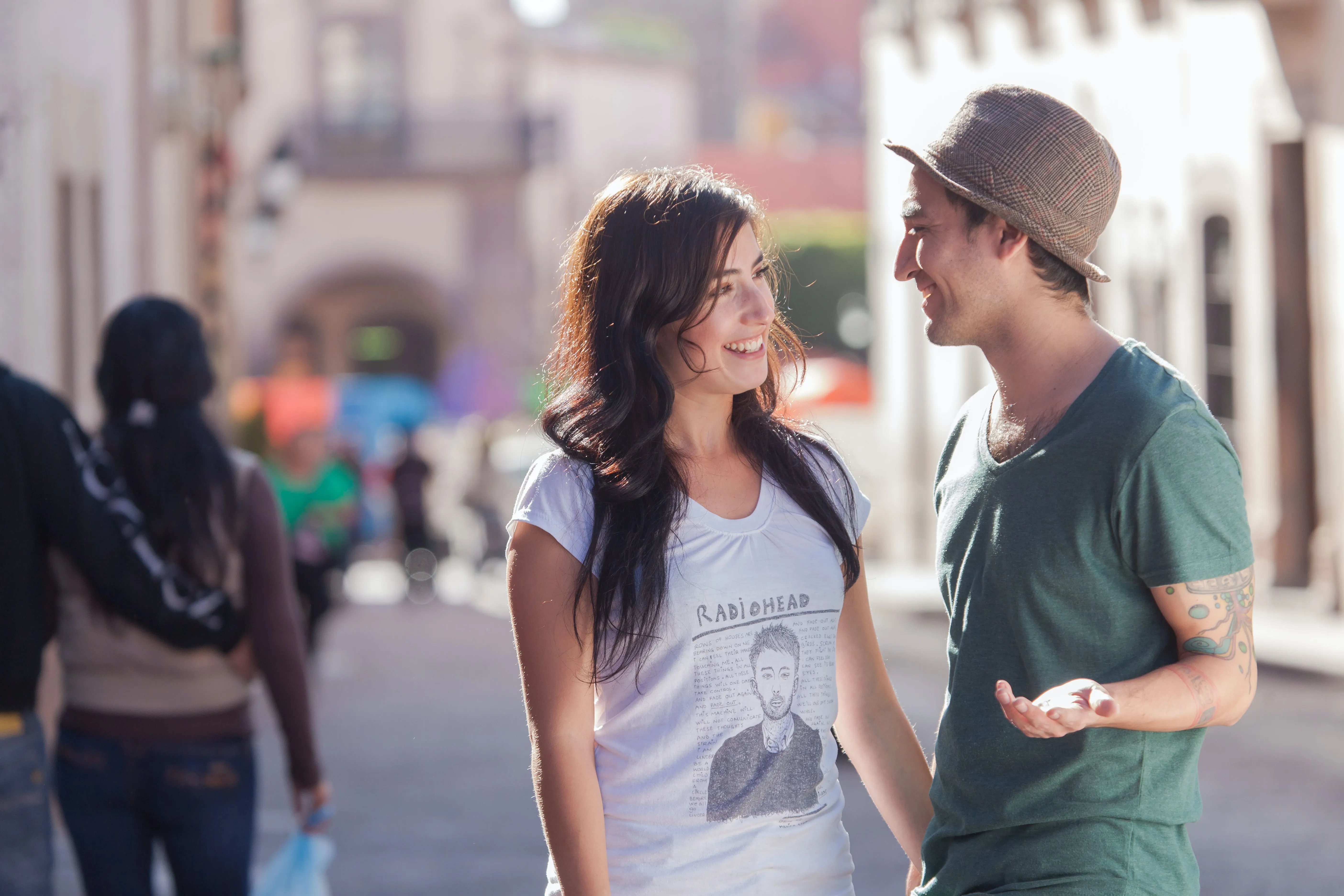 3) Proximity:
When a girl is interested in you, she might unconsciously seek to be physically closer. If she often finds reasons to be near you or leans in while talking, it's a sign that she feels a connection and wants to establish a more intimate bond.
4) Mirroring:
Mirroring is when someone subconsciously imitates your body language and movements. If a girl is mirroring your gestures, like crossing her legs when you do or adjusting her posture to match yours, it suggests she is trying to establish a connection and build rapport.
5) Touching:
Physical touch can be a powerful indicator of attraction. Light, playful touches on your arm, shoulder, or back might indicate that she's interested in breaking the physical barrier and getting closer to you emotionally.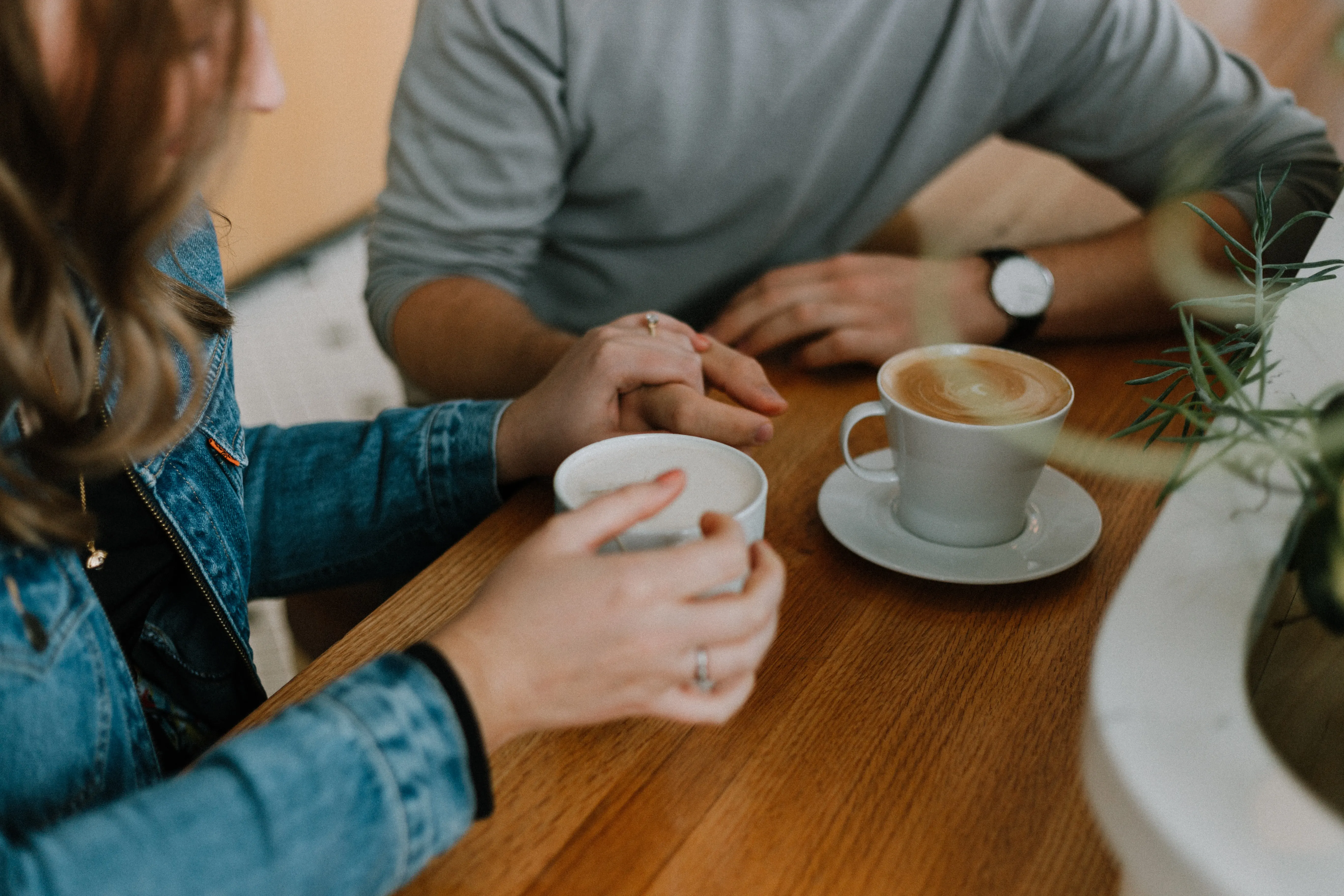 6) Playing with Hair:
Playing with her hair while talking to you is a common subconscious flirting gesture. It signifies nervousness and self-consciousness, which are often signs that she cares about making a good impression on you.


7) Dilated Pupils:
When we're attracted to someone, our pupils tend to dilate involuntarily. Keep an eye on her eyes; if you notice her pupils enlarging while talking to you, it could be a clear sign of her interest.
8) Leaning In:
If she leans in toward you during conversations, it's a strong indication that she wants to be fully engaged in what you're saying and that she's interested in you as a person.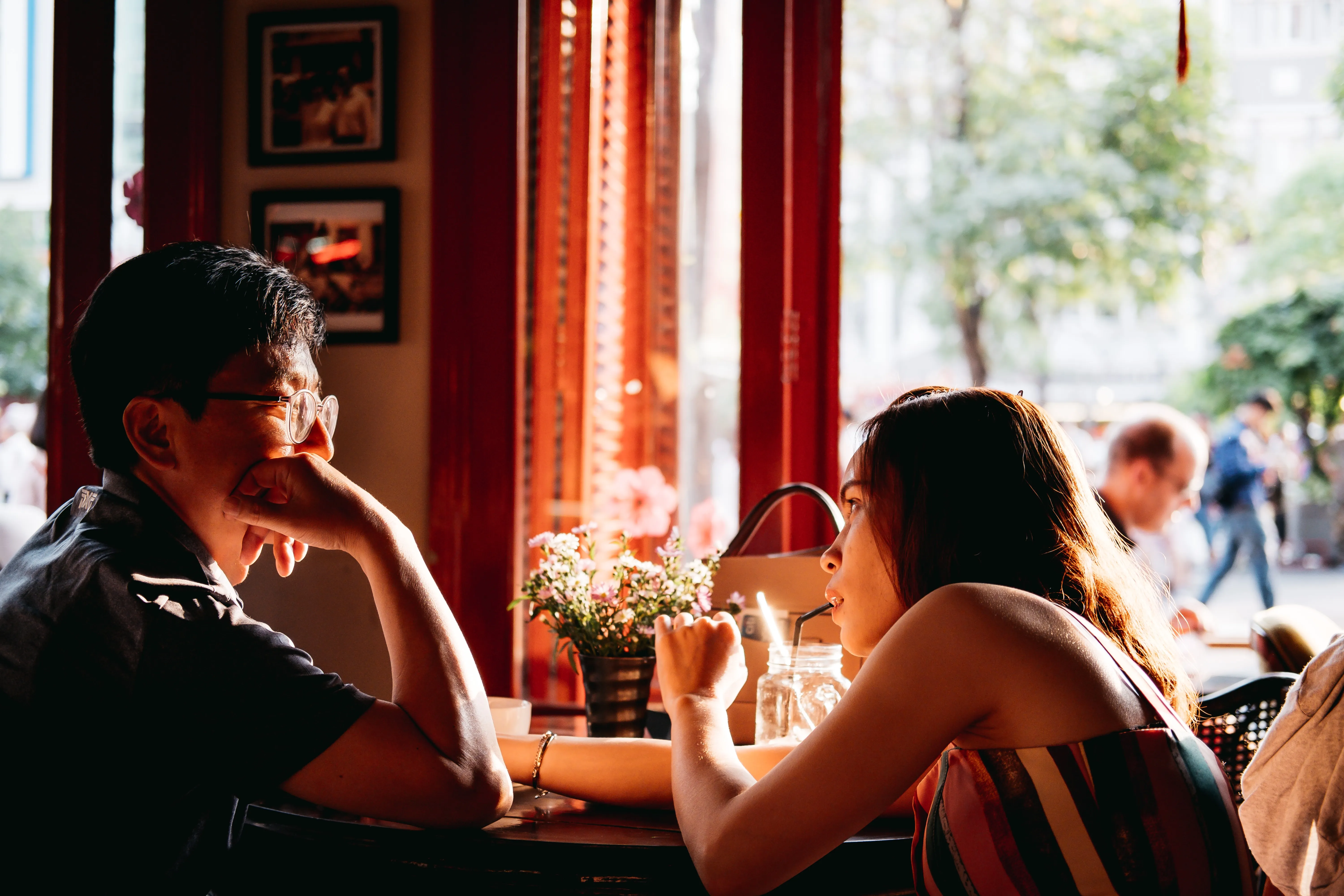 9) Open Body Language:
Pay attention to whether she has open body language when she's around you. Uncrossed arms, relaxed posture, and facing toward you suggest that she feels comfortable and open to building a connection.
10) Subtle Grooming:
When a girl is interested in you, she may become more conscious of her appearance. You might notice her adjusting her clothing, fixing her hair, or touching up her makeup when you're around.
Conclusion:
Understanding body language is a valuable skill that can provide important clues about someone's feelings and intentions. While these body language signals can be indicators of interest, it's essential to remember that each person is unique, and interpreting body language should be done with caution. Context and verbal cues are equally important in understanding someone's feelings. If you notice these positive body language signals, it might be a good sign to explore the potential for a deeper connection and take the next step in your relationship.